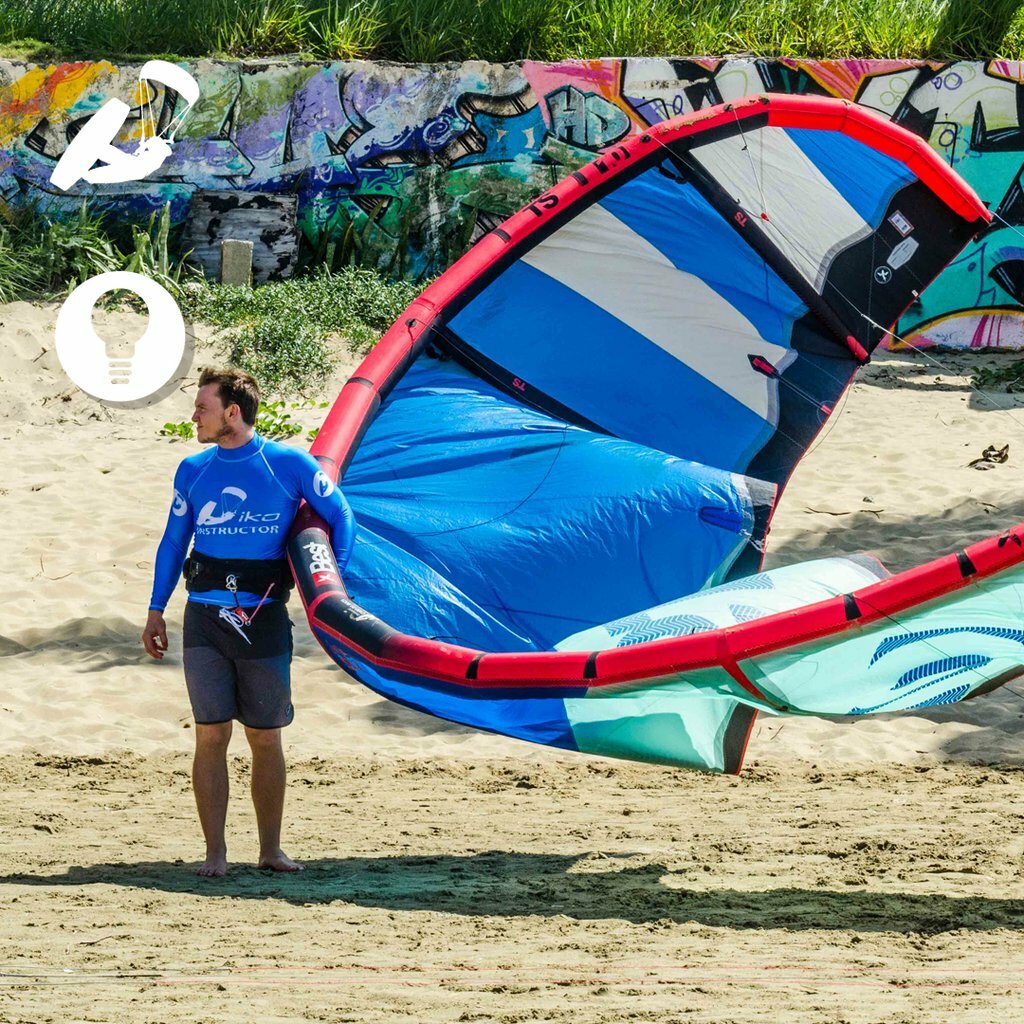 Short leash in the front no matter what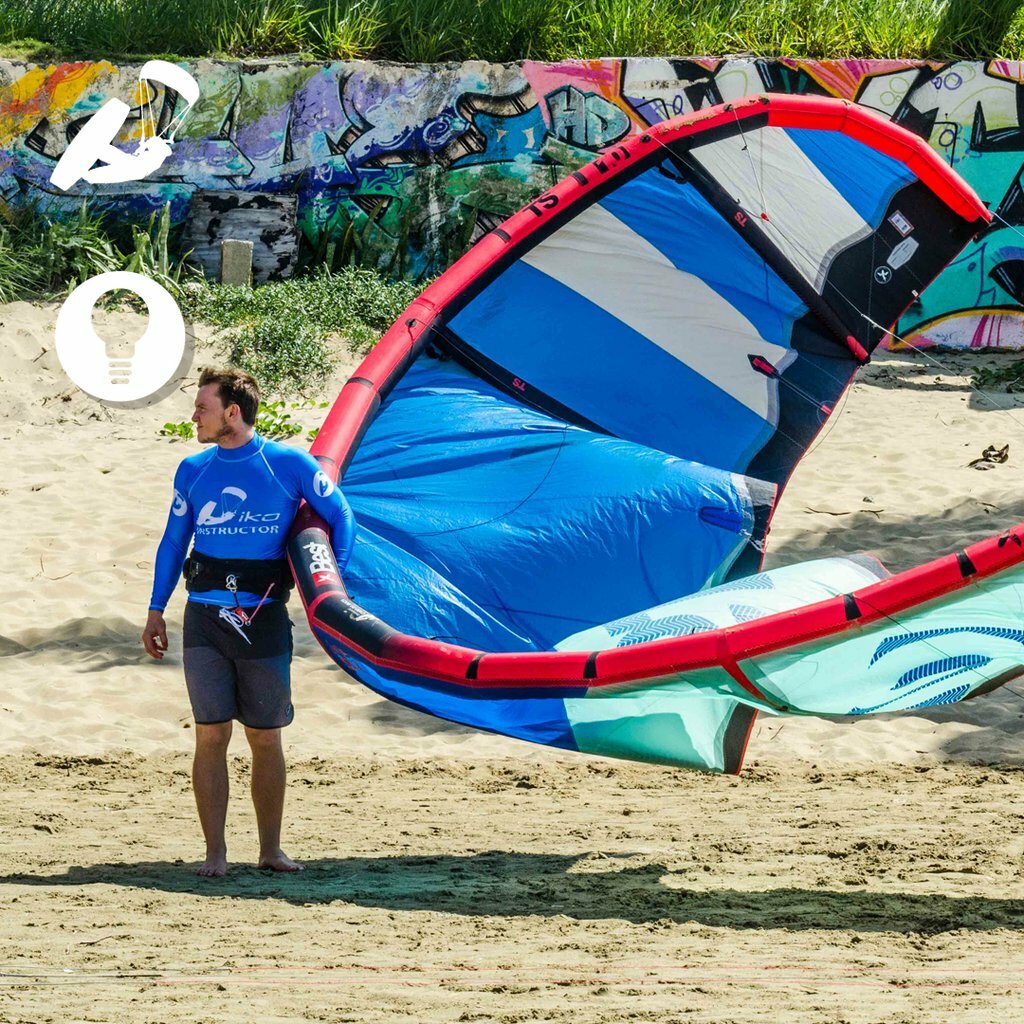 Where is your leash positioned on your harness right now? If you have yet to move your leash to the front of your harness, go do that now before continuing to read any further. Over the last months we have been pushing and reminding Instructors as well as kiteboarders about this easy and important safety change.
Instead of using a leash on your back or sides it is best to attach it directly in the front. This makes your leash accessible to both hands at all times whether to hook in or release during an emergency.
If you are one of the kiteboarders with a long leash, you can now consider changing your leash for comfort and accessibility. Having a long leash does not make sense for anyone other than those practicing unhook wakestyle. If you are a beginner, wave rider or cruiser there is no need to have a long leash. Nowadays most brands will have a short leash option available.
What is great about this safety improvement is that many brands and companies have realized the safety benefits and altered their designs according to this. Creating simple ways to attach one's leash to the front and supplying short leashes with bars instead of long ones.
If you have yet to change your leash position on your harness or its length - do not wait any longer or until an accident. Do it now, you won't regret it!