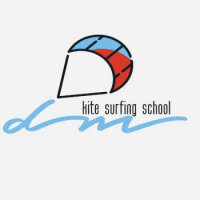 DM kitesurfing school
DM kitesurfing school
Shelters - Denmark -
- 34 Votes
Summary
One of the best spot for beginners as the water level reaches half a meter. Depending on high or low tide. There is plenty of space for the launch and land the kite. We offering all kiteboarding courses and focus on safety and fast progress.
Courses/Instructions
Beginner and experienced kitesurfing courses. Children's lessons.
Equipment
Cabrinha Kites and Mday boards.
Best Season
The teaching season in the Denmark is from mid April to the end of October. Depends on the weather conditions. If it's a warm summer, we work until november month.
Map