ABOUT THE IKO
---
Empowering The World To Experience Kiteboarding With Confidence
---

About IKO
Established in 2001 by kiteboarders Frédéric Béné and Eric Beaudonnat, the International Kiteboarding Organization (IKO) has grown from a two-man vision for the safer development of the sport to the largest kiteboarding organization in the world.
We now have an active community of more than 600,000 kiters, 5,000 certified instructors and 350 affiliated centers in more than 60 countries.
Our mission is to safely and sustainably grow kiteboarding by empowering you to experience the sport with confidence.
We invest in digital technologies to provide the tools and resources needed to start and progress safely in kiteboarding. For instructors, we offer world-class professional training and certifications that open up international career opportunities. We help kiteboarding schools thrive by providing them with the means to increase revenue, and deliver a meaningful learning experience that kiters can trust and enjoy.
At the IKO, we offer the world's largest selection of recreational and pro courses – including every level from Discovery to Evolution, and Assistant to Examiner. Our all-inclusive online booking platform connects you with the most responsible and knowledgeable instructors, coaches and kite schools in the world.
From our headquarters in the windy town of Cabarete in the Dominican Republic, the IKO team is committed to growing the sport and enhancing your experience.
Every year, more than 40,000 new kiters take IKO lessons, more than 800 instructors get certified and dozens of schools from all over the world affiliate as IKO Centers.
Whether your goal is to learn how to kite, book an excursion, turn your passion into a career, or get the quality recognition your business deserves, you can trust in the IKO to get you there with confidence.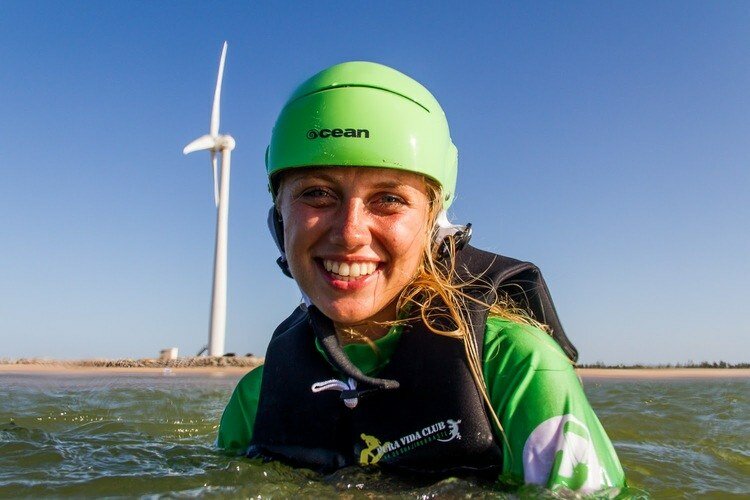 Enhancing Kiters' Experience
We provide a platform for beginners to advanced kiters to find, compare, and book kiteboarding lessons, trips and excursions at IKO Centers around the world.
When you book with IKO, you can rest assured all instructors and coaches use up-to-date techniques and safety procedures that have been developed and tested by our elite trainers.
At the end of your lesson, you'll have your riding level certified and access to your certificate which is recognized by IKO Centers in more than 60 countries.
You can also start learning online with IKO Kiter Membership, which includes insurance coverage and more than 25 hours of eLearning that contains our time-tested methodology in six different languages, for the safest and most effective way of learning and progressing.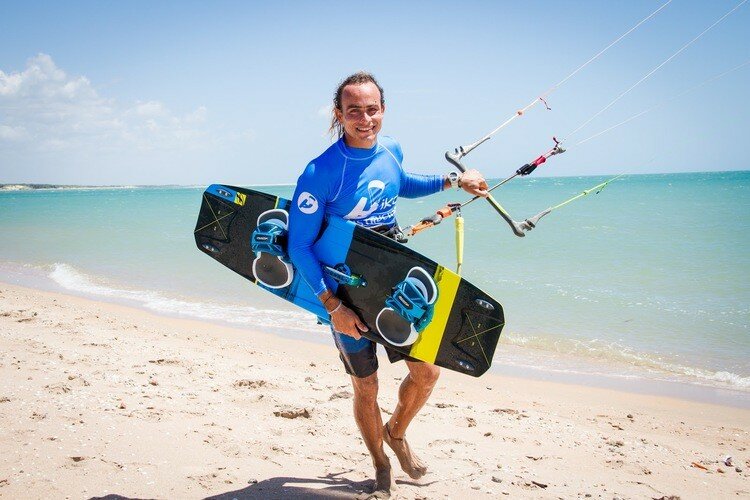 Offering Career Opportunities to Instructors
We also offer the opportunity to make a living out of your passion through our professional training courses. The IKO Instructor certificate is recognized internationally and provides you with the skills you need to teach kiteboarding safely and effectively.
Our instructor certification opens up work opportunities in more than 350 IKO Centers spread across 60 countries and lets you showcase your experience and find your dream gig on our exclusive job search platform.
We also provide instructors with career advancement opportunities, thanks to the kiter certification and the feedback system which helps instructors improve so they can get higher level certifications and take on more responsibility.
Helping Kite Schools Thrive
We affiliate kiteboarding schools that are committed to higher quality standards and safety procedures for the development of the sport and the training of kiters.
IKO Centers are recognized worldwide and our school affiliation plans allow kiteboarding lessons to be booked straight from the IKO website.
We also help IKO Centers increase revenue with promotions, advertising campaigns and opportunities to organize professional training courses.