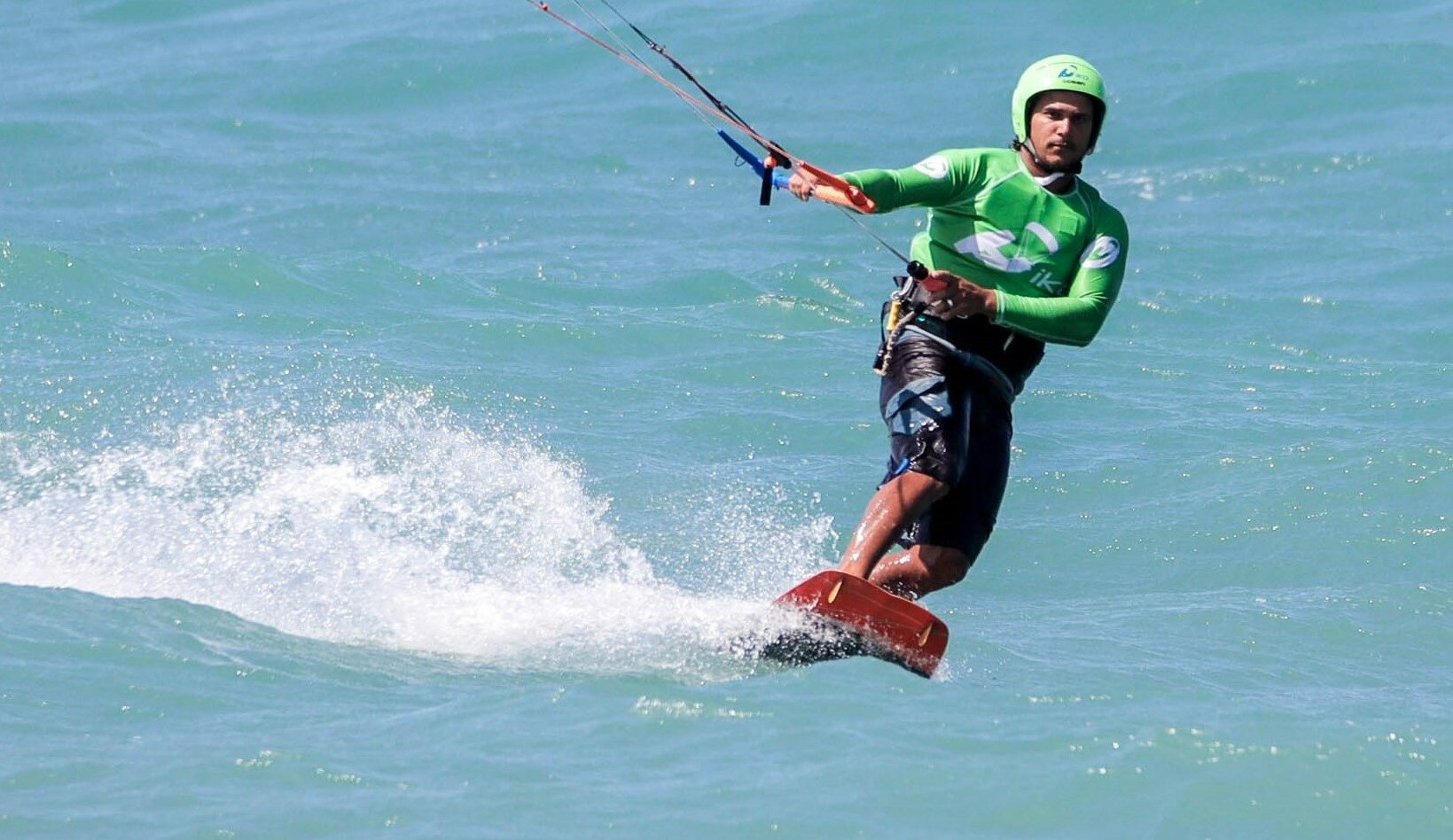 Kiteboarder - Independent Course
Ride independently and learn a few tricks like your first jump!
It's time to become an independent rider and the more you learn, the more passionate you will become about kiteboarding! On this course, your IKO Instructor will show you how to ride upwind, toe-side,, and help you focus on higher skills like controlling your speed by edging, changing direction without stopping, self-launching and self-landing safely. As an independent rider, you'll be able to ride on your own and rent equipment wherever you go.
12

years
MINIMUM AGE
For younger students, the Instructor must follow the online course "Teaching to Children"
Intermediate
MINIMUM LEVEL
8

average
HOURS
Depending on student's knowledge, weather conditions during the course, spot configuration ( flat? shallow? waves? ...)
Achieved Skills and certification levels

Level 3J
Control of speed by edging
Level 3N
Self-launch
Self-rescue and pack down in deep water