Member Referrals Program
for Basic and Plus IKO Centers
Earn commission on every sale of Kiter Membership!
Kiter

Membership

Annual Price

Your

Commission

"Free"

Free

Free Certification Credit

Basic

 

$29.95

NEW

$4

Plus

 

$39.95

NEW

$5

Premium

 

$59.95

NEW

$6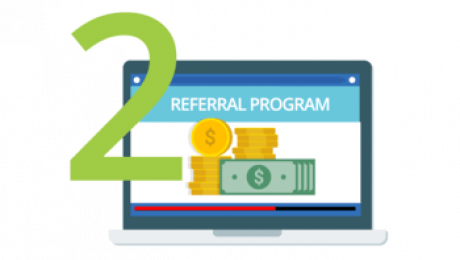 Step 2: Watch the Video
To learn how to register your students and get your unique referral link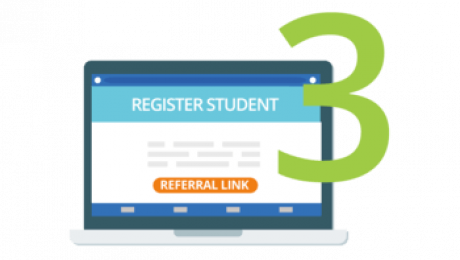 Step 3: Sell Membership In-Person and Online
By registering students through your IKO dashboard and sharing your referral link. See your earnings by logging in to your IKO account
How much money can I make?
There are three kiter membership options: Basic, Plus and Premium. You can make $4 (Basic), $5 (Plus) and $6 (Premium) for each kiter you refer. You can also earn a free certification credit for every "Free Kiter" you register.
Who's eligible to earn commission?
You must be a Basic or Plus IKO Center to earn commission.
How do I sell membership in-person?
Sell membership in-person by registering students at your kite school through your IKO dashboard. The student pays you directly for membership. You keep the commission and pay the remainder to IKO.
How do I sell memberships online?
Sell memberships online by sharing your referral link via email, social media and on your website. You receive commission for every person who purchases membership through that link. They must pay for membership within 30 days of receiving the link, in order for you to receive commission.
When are my students or clients insured?
They are insured as soon as you have enrolled them either with Basic, Plus or Premium Kiter Membership from the Student Registration Form.
What is the member referrals pack?
The member referrals pack is a folder that's downloaded from your IKO dashboard. It contains email templates, graphics and other marketing materials to help you sell online and in-person.
Commission is automatically credited to your account when you sell membership in-person or online.
How do I earn free certification credits?
You must register your student before the course or on the first day of the course in order to receive a certification credit.
What happens when I register a "Free Kiter" and they upgrade their membership within 30 days?
A commission payment will be added to your account.
How do I view my earnings?
To view your commission, log in to your IKO account and click "Register Student"
How do I navigate the dashboard?
Watch the video to learn how to register students, download the referrals pack and view your earnings.