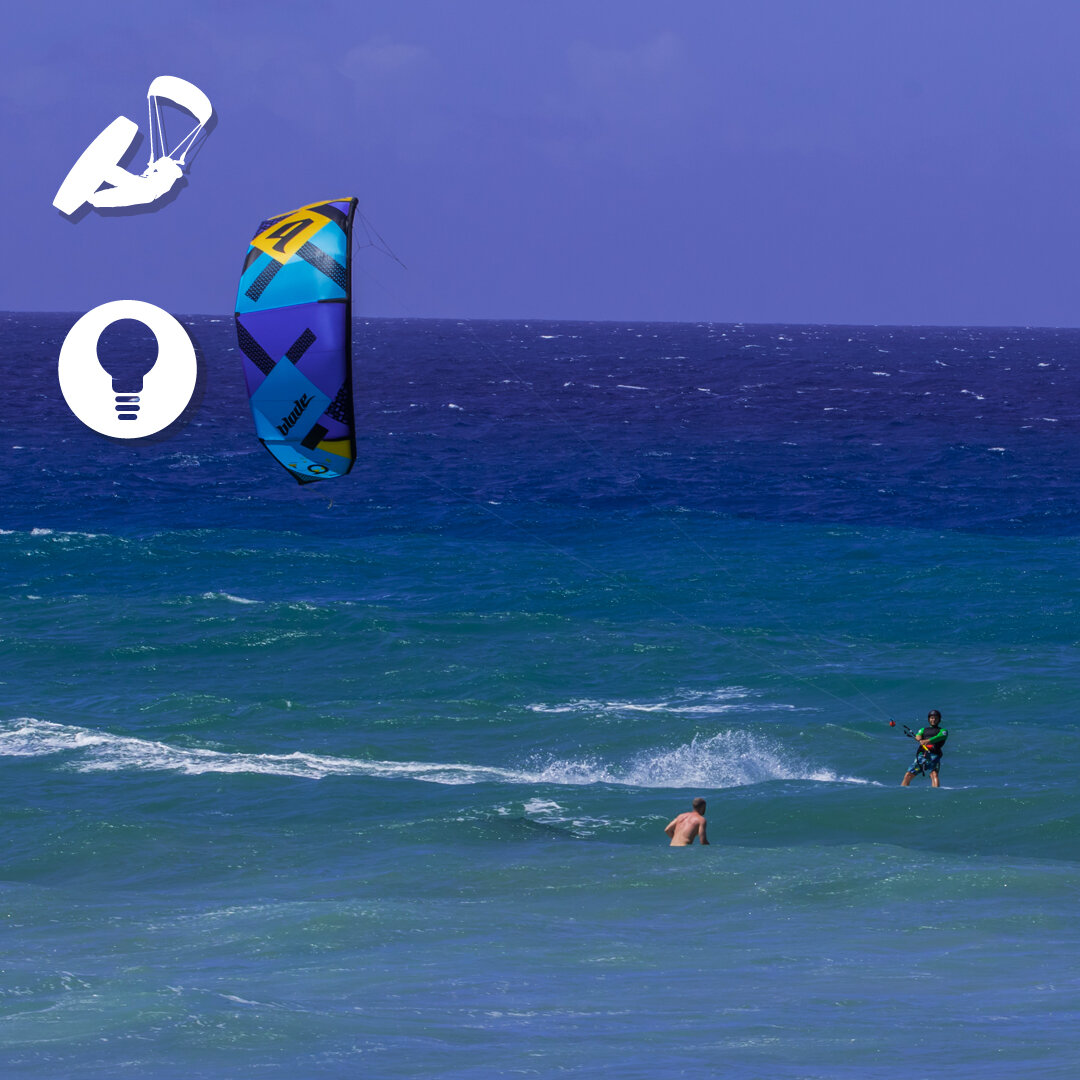 Why you should never go kiteboarding alone, no matter what!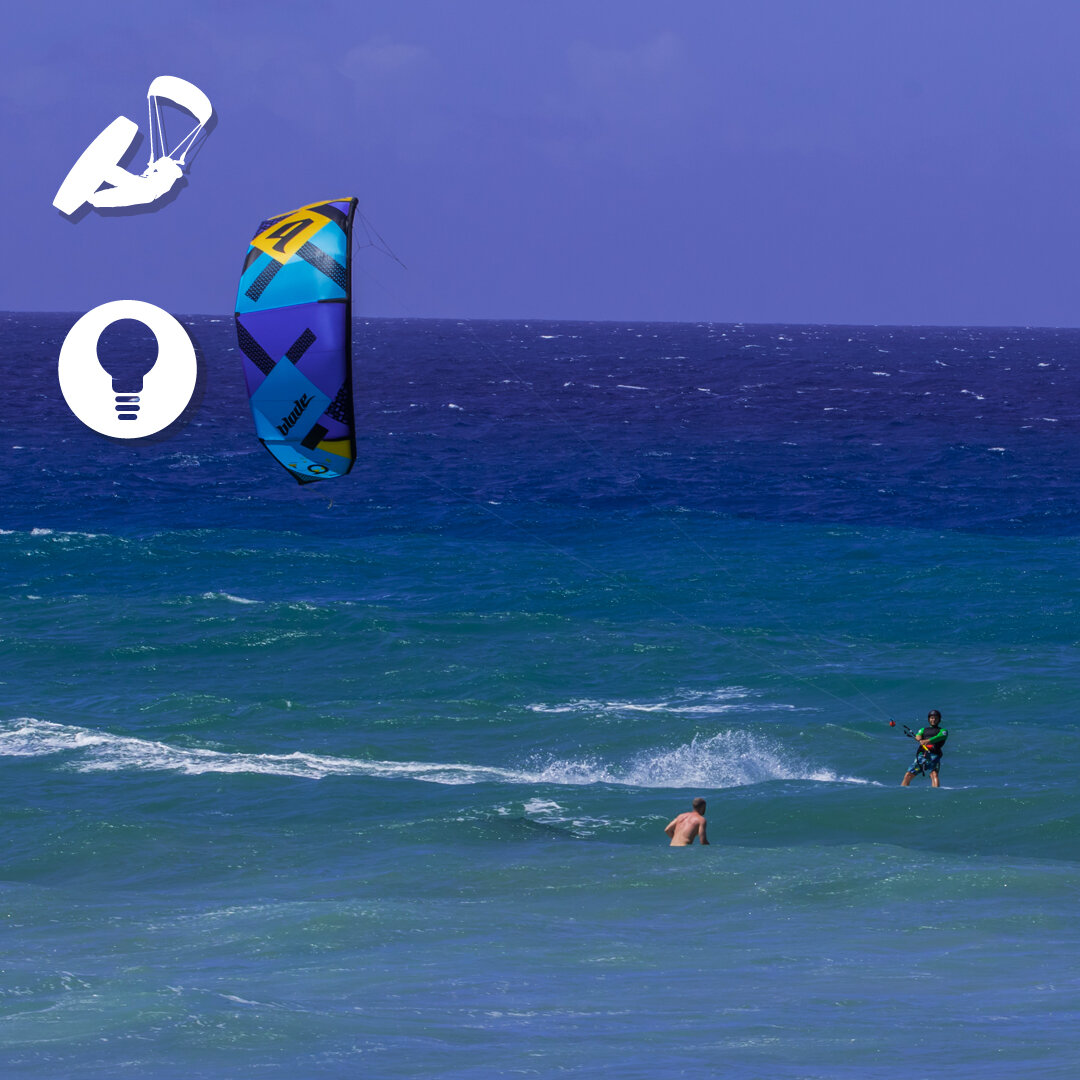 Safety is the number one rule when kiteboarding. This extreme water sport requires that when kiting on a remote spot you shouldn't be alone, regardless of the level you currently are at.  Even though it might come as an obvious thing to do, this fact is easily overlooked when we get carried away by the heat of the moment and mistakenly step on the board and start riding alone.
What do we mean by kiteboarding alone? Kiteboarding alone would mean going up to a remote spot where you have no eyeballs on you whether from family, friends, a kite center and or other kiteboarders.
Kiting is always great and a lot of fun when you guide yourself by the safety rules, so next time you are planning to go kiteboarding at a remote spot, bring a family member or trusty friend to keep an eye out. If you are riding on a more populated area, ask a local kiteboarder, an IKO center or an individual to keep an eye on you while you are in the water.
Remember this simple yet super important tip that could save your life one day.