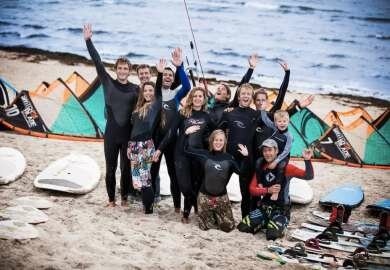 Kitesurfing in Sweden, Best Time to Kite in Sweden
Sweden is surround by large bodies of water and has many chains of islands nearby making it perfect for kiteboarding. Up north, you can just cross the Arctic Circle to enjoy winter adventures year-round with a midnight sun that does not set between now May 31 and July 11, 2013. Right now is the best time to take off to Sweden to kite under the never setting sun.
Where to learn to kitesurf in Sweden
At the very Southern part of Sweden, are two places called Lomma and Malmö where IKO Kite Centers have set up shop. These locations are ideal to learn kitesurfing.  The popular beaches in Lomma have 6 kiting spots and Malmö has 13. There is a very popular spot in Habo Ljung located only 20 kilometers north of Malmö. This spot has shallow and flat water, which is great for learning how to kiteboard as well as for experts learning extreme tricks. Optimal kitesurf days are in the summer through October.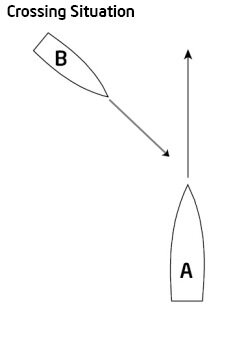 IKO Kite Centers in Sweden
The IKO currently has two Kite Centers in Sweden. 
Kitelife IKO Kite Center is located in Habo Ljung in Malmö. It has plenty of open spaces with shallow and flat waters ideal for learning to kitesurf. Kitelife's friendly and well-educated instructors give courses in Swedish and English.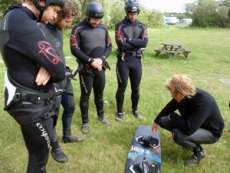 Kite.se IKO Kite Center has a unique location in Lomma for learning and teaching kitesurfing and offers benefits like free parking, rental gear and more. This location is geared toward advanced kiters. Kite.se has built and operates out of its new beach house.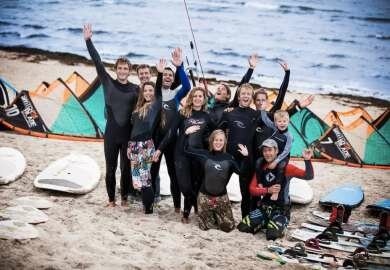 Become an IKO Instructor in Sweden
Kitelife IKO Kite Center will be holding an ITC on July 10-14, 2013 during the best season to kite there. This IKO Kite Center holds ITCs regularly from now until October. This is your opportunity to make a career out of kiting and see the sweet kite spot of Sweden. Click here to view other courses available in Sweden.
"Grab your gear and get ready!"
"Kiteboarding is a popular water sport in Sweden and you will meet friendly faces, sandy beaches and good winds. Thanks to a long, sandy and beautiful coastline, there are many spots to discover. Pick your choice from flat water or waves great for both the beginner and expert. You will find many spots with white beaches perfect for kiteboarding in southern Sweden."
Source: Peter Rosenqvist owner of the IKO certified kiteboarding school Kitelife in Sweden, Habo Ljung.