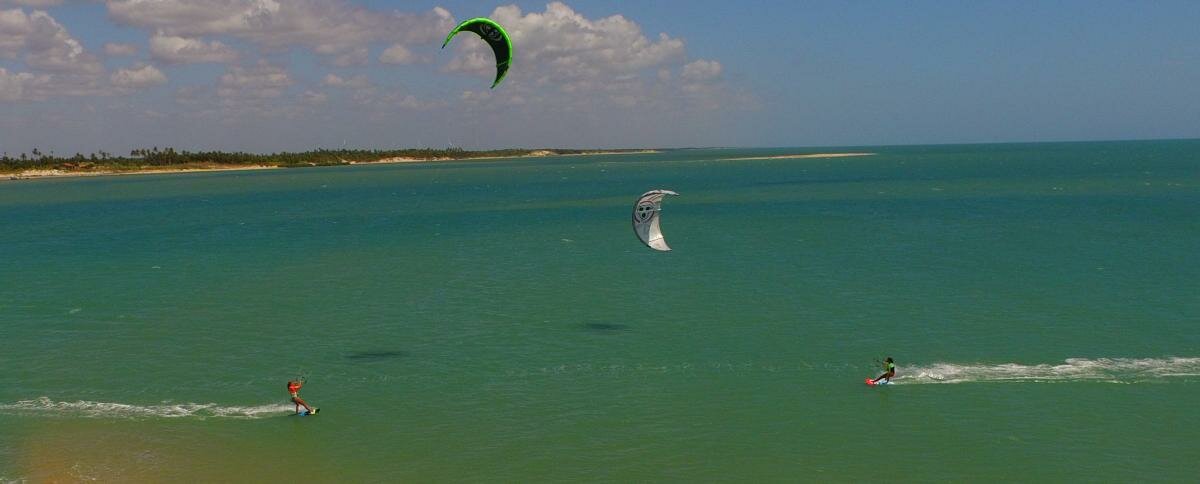 The Golden Rule!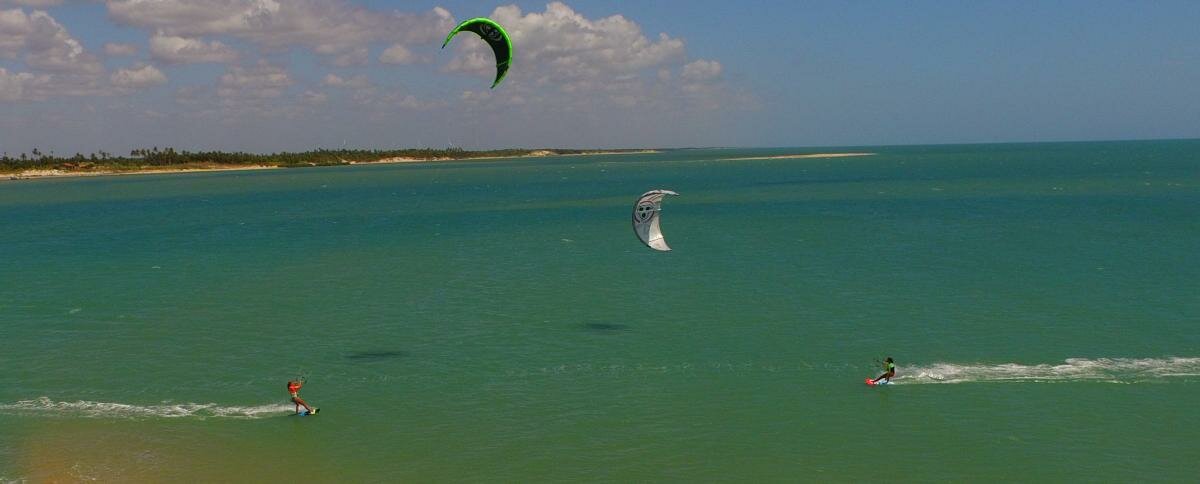 As you learn to kiteboard, you will be taught the few right of way rules that help keep kiters organized and safe out on the water. The golden rule for when one rider is upwind and the other rider is downwind is that, if you are passing upwind, keep your kite high. If you are passing downwind, keep your kite low.
This will ensure maximum distance between the kites when crossing to prevent any possible entanglement.
There are 8 priority rules in total, do you know all of them? List them in the comment section below-
Note: In the photo you will realize the rider on the right lowers his kite as much as possible as he passes downwind, while the upwind rider (on the left) flies her kite as high as possible.