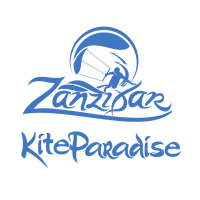 Zanzibar Kite Paradise
Paje - Tanzania -
- 77 Votes
Summary
Zanzibar Kite Paradise is located in Paje, one of the best location to learn kitesurfing in the world.
Courses/Instructions
We offer lessons and packages from beginners to advanced levels. Learn or practice kitesurfing orr wingfoiling in a safe environment with our qualified teachers!
Equipment
We have Ozone, Flysurfers and Gaastra gear.
Best Season
There are 2 main seasons. The summer season from 15th of June-15th of September, and the winter season from 15th of December - 15 th of March.
Facilities
Retail shop
Bar/Restaurant
Wifi
Children's Lessons
Map