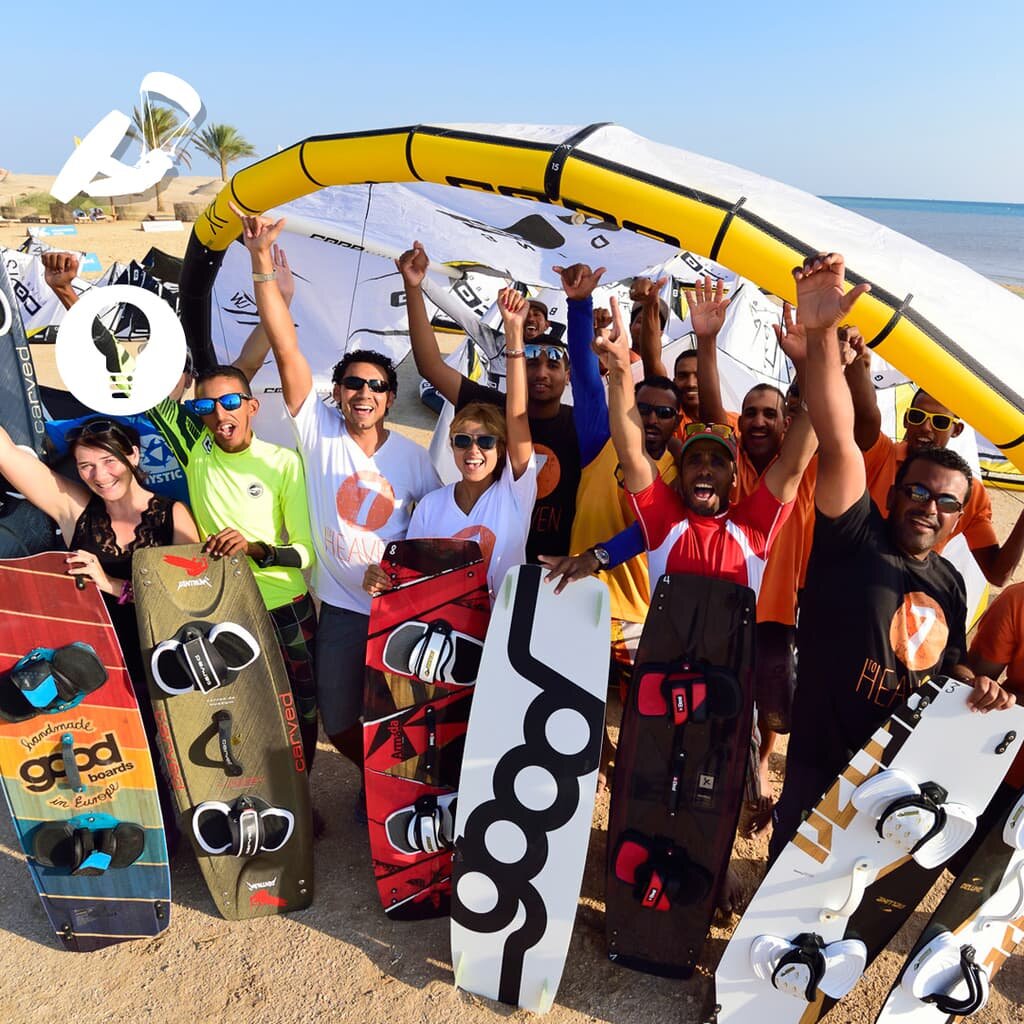 The Latest Equipment Might Be For You!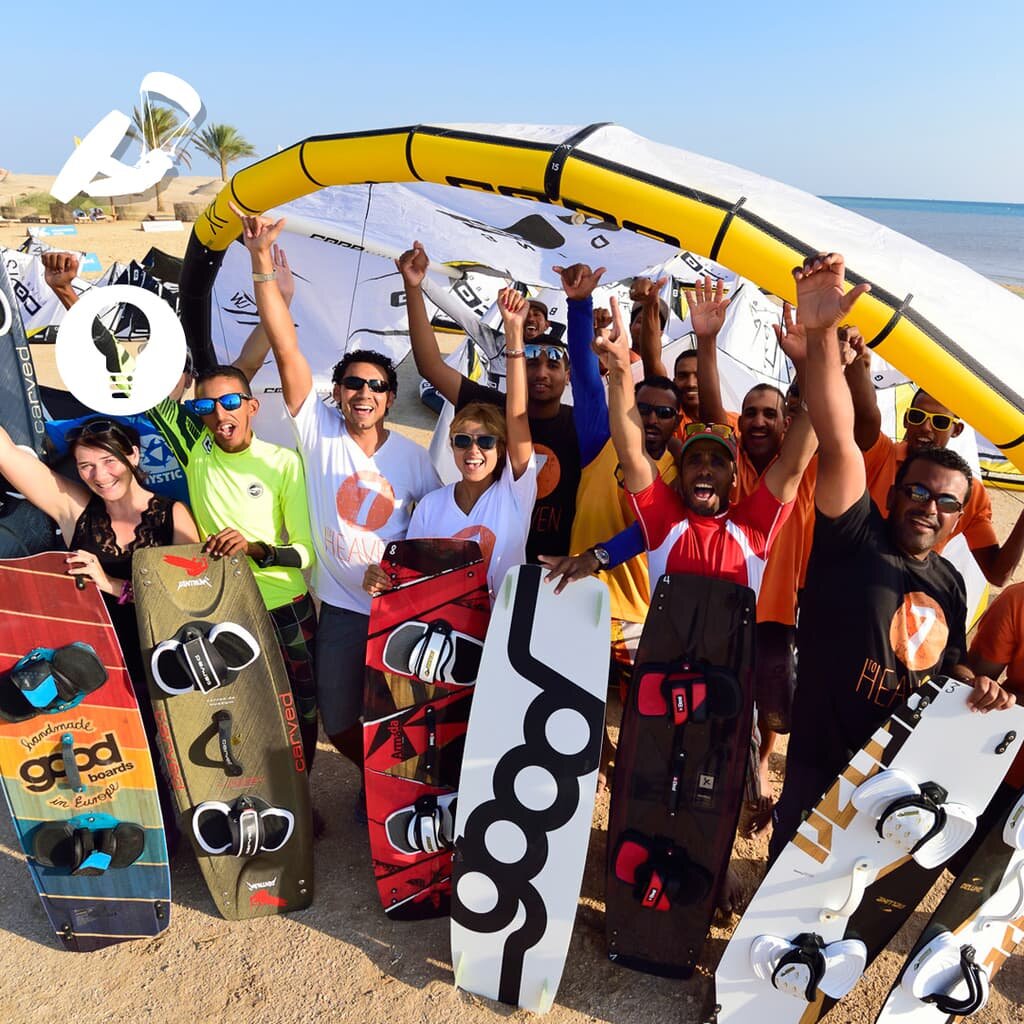 At one point or another in your kiteboarding career, you will consider buying equipment; it is pretty much inevitable. Once you begin thinking about buying gear, it might get overwhelming and confusing (this is common).
When considering to get your own equipment we have a few recommendations that are mentioned in other tips (browse our website and social media feeds to read them). Basically, though you will have four alternatives when buying equipment. Either you will be buying second hand, new of the year equipment, new closeout sales from previous years and/or the fourth option which is bought through the IKO Member deals.
Member deals are exclusive deals for the IKO Community which allows access to the latest and greatest equipment from some of the most known kiteboarding brands on the market around the world at a special price.
Buying second hand or close out equipment is a great way to score a deal though just make sure in both instances - that the kites are fully functional and ready to go in the water. When buying new equipment whether through a dealer or seizing an IKO member deal special rate- you are in safe hands.
We generally recommend kiteboarders to get the latest equipment on the market new though… sometimes getting something that is one to three years behind is also a great way to expand one's quiver and or beginning ones kiteboarding quiver on a budget.
If you have not yet bought equipment which way are you thinking to get your first quiver? If you have been kiteboarding for a while - what is your preferred way of getting kiteboarding gear?
Let us know how you go about your kiteboarding purchases in the comments below-
Bonus for the IKO Community: Have you checked out the member deals available to you in your profile?