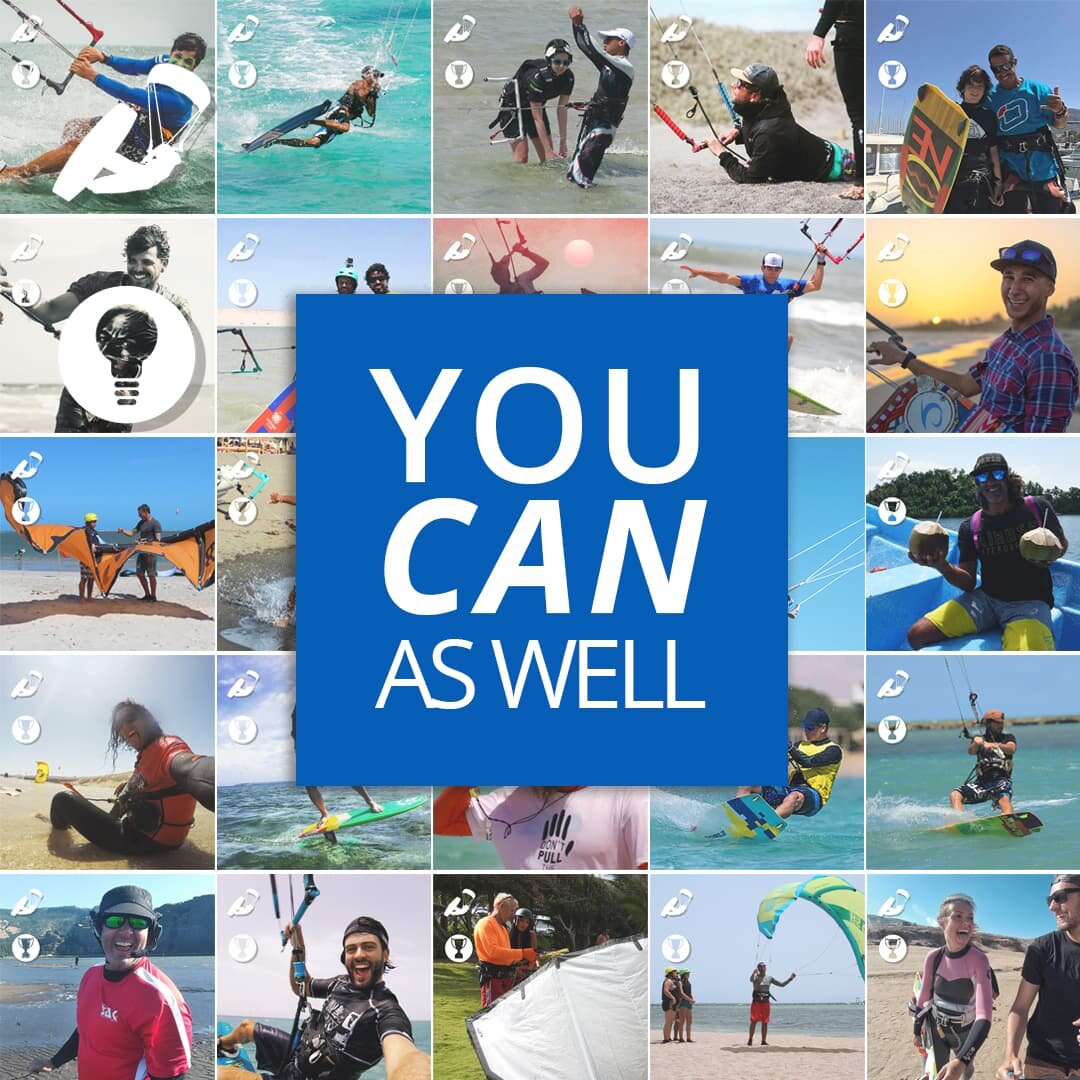 Can you turn your passion into a living?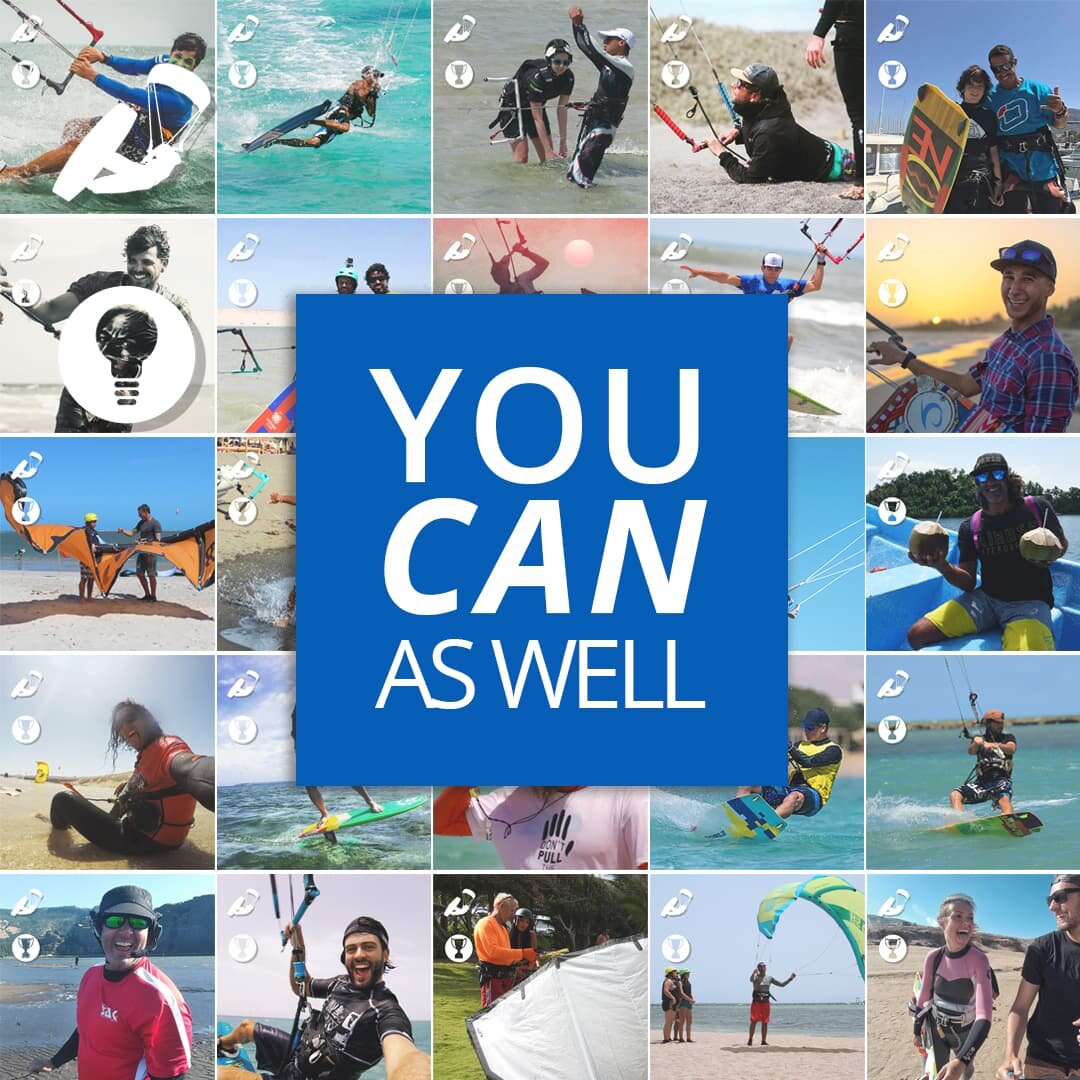 We are frequently inquired by passionate kiteboarders all around the world asking whether or not it is actually possible to make a living from kiteboarding. The simple answer is yes. Thousands of kiteboarders around the world already are. There are many ways of entering the kiteboarding business world.
Some popular ways are by either working in or owning a kiteboarding company, hosting kiteboarding excursions, running a kiteboarding center and or being an IKO kiteboarding Instructor that teaches locally as well internationally by following the wind.
If you are planning on entering the kiteboarding world as a career and not sure where to begin, we would recommend becoming an IKO Instructor. In 10 days you can become a fully certified IKO Instructor and begin working in one of the 230 IKO Centers to choose from around the world. By becoming an Instructor you will not only learn more about this amazing sport though you will be taking a step in the right direction to learn more about the kiteboarding business world as a whole.
Would you like to turn your passion into a living? If you are already involved in the kiteboarding business world, how have you integrated?