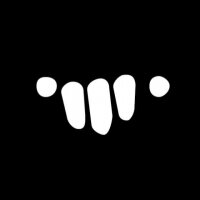 Loops And Barrels
Ulvenhout - Netherlands -
- 54 Votes
Summary
Our kite school originated from passion, which is why we keep it small and personal. We get to know all our students ourselves, so that we know every lesson what you need and what your level is. We are also always available for all your questions. After your course you can expect us to help you purchase the right kite material, so that you can be sure that you are buying the right gear.
Courses/Instructions
Beginner, intermediate, and advanced.
Equipment
We use the latest F-One kites and boards.
Best Season
School Training Courses
Recreational Courses
Professional Courses
Map