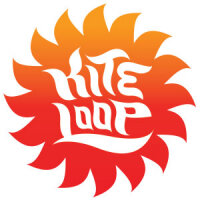 KITELOOP
Our kiteboarding instructors bring years of experience into the field, and more importantly, they know how to share it.
Gornji Štoj - Montenegro -
- 298 Votes
Summary
Kiteboarding school Kiteloop is based on Ada Bojana, and it is offering highest quality kitesurfing lessons on a daily basis between May and September. We are the leading school on Ada Bojana that do professional one on one instruction, teaching beginners to learn kitesurfing efficiently and safely. We take our school seriously and doing so we provide the best possible experience to our students.
Courses/Instructions
IKO Kiteboarder level 1-4 IKO Kite foil IKO AITC+ IKO ITC
Equipment
Every season we stash brand new Duotone equipment in our storage. You can test ride it as well.
Best Season
From May until end of September
Facilities
Retail shop
Bar/Restaurant
Wifi
Children's Lessons
Map