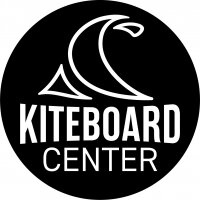 KITEBOARDCENTER STOCKHOLM
Swedens largest kiteschool • top ranked instructors
Stockholm - Sweden -
- 312 Votes
Summary
Welcome to Stockholm! Join us for your next kitesurfing experience, kite courses for all levels starting every, day all summer. We are the most experienced kiteschool in Stockholm and have one of the highest ranked IKO top 5 instructor. Visit our shop in the city and our surfcenter on Dalarö. Open daily, teaching on the best spots in Stockholm.
Courses/Instructions
IKO courses all levels Beginner, intermediate, advanced courses: | 1 day course 6 hrs 2695 kr | 2 day course 12 hrs 4295 kr | 3 day course 18 hrs 5395 kr | Private lessons from 895 kr / hour Coaching and progression lessons, wingfoil, foilboarding lessons. Online booking: https://kiteboardcenter.se/boka/
Equipment
We stock the best models of top brands North, Core, Duotone, Eleveight, Airush, Mystic and Xenon
Best Season
In Stockholm we have two seasons, one for snowkite (december - march) and for kitesurfing (march - november).
Facilities
Retail shop
Bar/Restaurant
Wifi
Children's Lessons
School Training Courses
Map