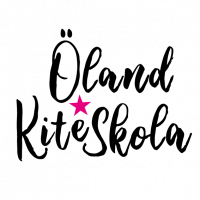 Öland Kiteskola
Färjestaden - Sweden -
- 102 Votes
About the course
5-day professional course designed for Assistant Instructors to become Instructors.
What is included
5-day course with an Examiner.
The Instructor certification when you demonstrate the required level.
IKO Plus Membership with professional and recreational liability insurance (insurance coverage starts on the first day of the course and lasts for one year)
What you must provide
Personal kiteboarding equipment or organize rental with the Organizer before the beginning of the course.
Booking
Flexible: The IKO fee is paid at online booking and remaining course price is paid directly to the school
Pay the IKO fee with credit card or Paypal
The IKO fee is non-refundable and valid for 12 months
Contact school for information about deposits and weather conditions
950 USD
(IKO fee of $280 included)