IKO Center
Learn where and when you want
Cabarete - Dominican Republic -
- 12 Votes
IKO Center
Learn where and when you want
Cabarete - Dominican Republic -
- 12 Votes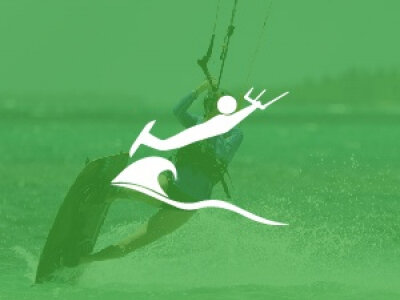 Evolution Level 5 - Freestyle
About the course
You want to go in depth in Freestyle. Taking an evolution course will assure the proper training to build a solid foundation and the skills needed to progress in any of these disciplines. An intense yet highly rewarding course to take with an IKO Coach.

Level required
IKO Level 4 or equivalent

What is included
Evolution course with an IKO Coach
IKO certification at the end of the course

What you must provide
Sun cream, sunglasses, sun protection (hat, rashguard), drinking water
To be able to book you need to register and select a kiter membership
From this level it is recommended to come with your own gear to progress faster if you do not have any the school will provide it.

Booking
No Deposit Required: Request booking and pay 100% of course price directly to the school
No IKO fee payment.
Contact school conditions for minimum deposit(s) and payment(s) for booking confirmation.
Languages