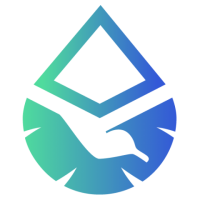 Freeride Tarifa
Kitesurfing school Tarifa
Facinas - Spain -
- 165 Votes
Learn kitesurfing in south of Spain, The Kite Meca of Europe.
Courses/Instructions
We offer differents kind of lesson.
- Group lesson: 4 students for 1 instructor, 2 students share one kite.
- Couple lesson: 2 students for 1 instructor, the 2 students share one kite.
- Semi-private lesson: 2 students for 1 instructor, each student has his own kite.
- Private lesson: 1 student for 1 instructor.

We also offer "supervision", for autonomous kiters who still do not feel enough confident to stay alone.

Finally we have a rental service.
Equipment
We work with Naish equipment, renewed each year. We work with the spanish Naish importator shop, so we can get every kind of gear.
Best Season
In Tarifa there is wind all year round, but the best season is from March to November.
Open Season
From the

1 Jan

to the

31 Dec



(For every years)
Wind/Weather
We have two kind of wind.
The Levante, strong wind between 20-35 knots, coming from the Mediterranean sea.
And the Poniente, very constant wind, reinforced by the thermical wind, between 15-25 knots, coming fron the Atlantic ocean.
Facilities
Retail shop
Children's Lessons