Kiteboarder Solutions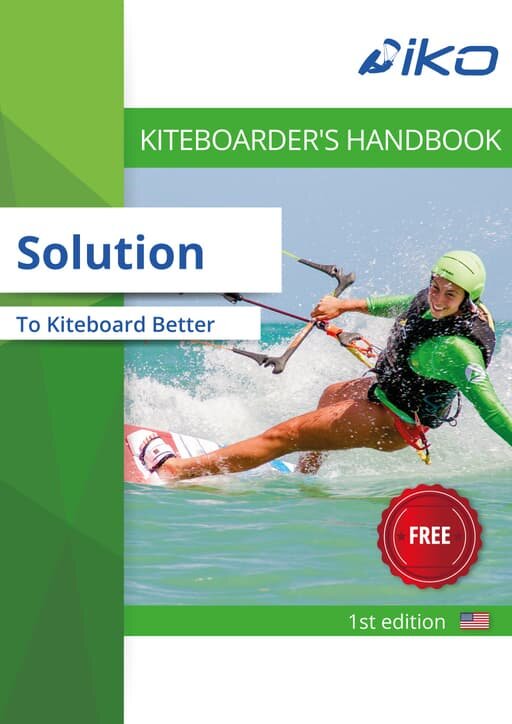 Whether you're flying a kite for the first time or you're ready to step up your game, you will gain helpful insight to progress even further.

Beginner? Read the checklist of what to look for before, during and after your kiteboarding course to really get the best out of your lessons.

Riding already? This eBook covers various hot topics such as spot assessment, weather, equipment, wind effects, safety systems and trimming styles. Last but not least, you will learn the exact kiteboarding terminology in order to be comfortable and holding your end in every situation.
To read the entire handbook, get IKO Membership and download the app: