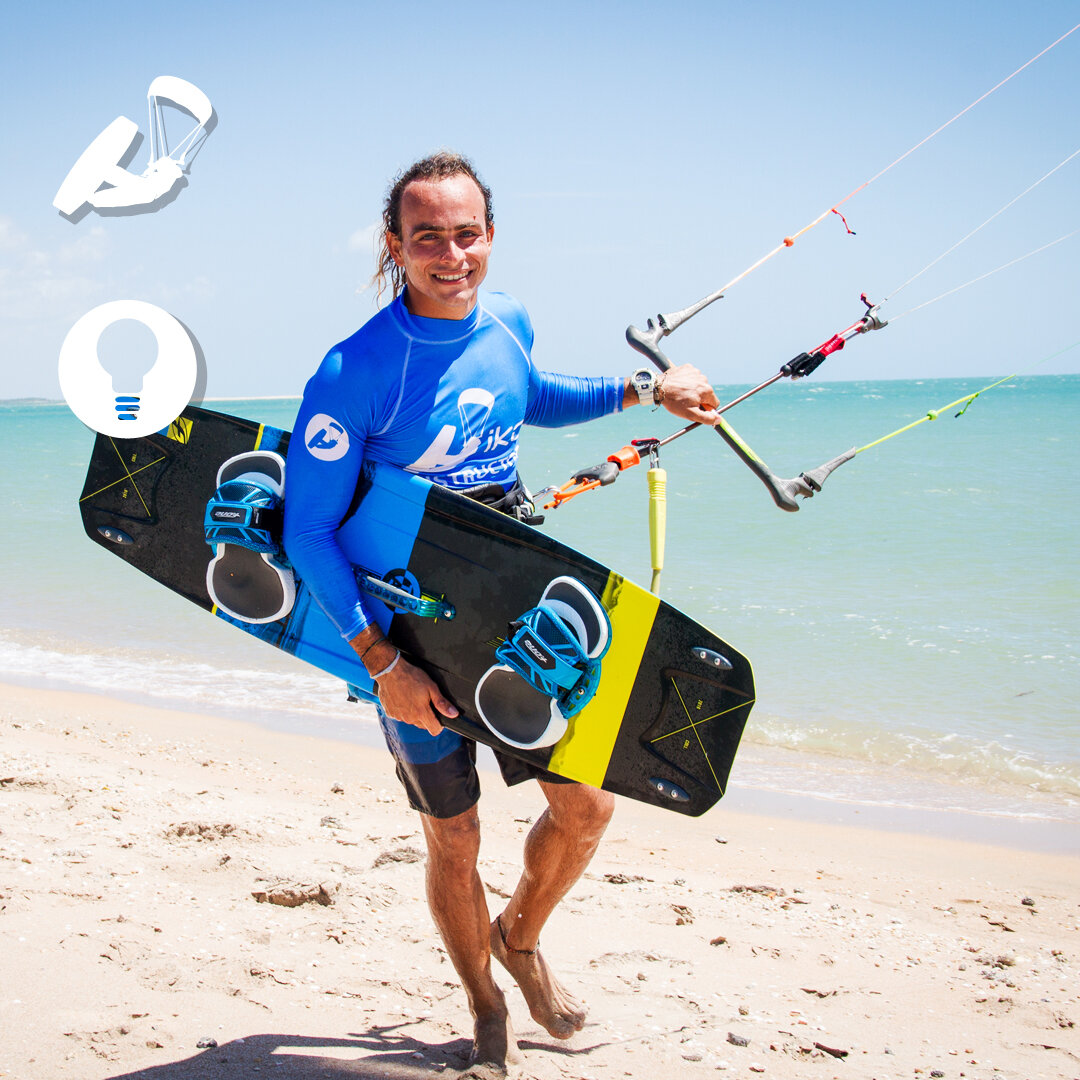 What makes a great kiteboarding instructor and why become one?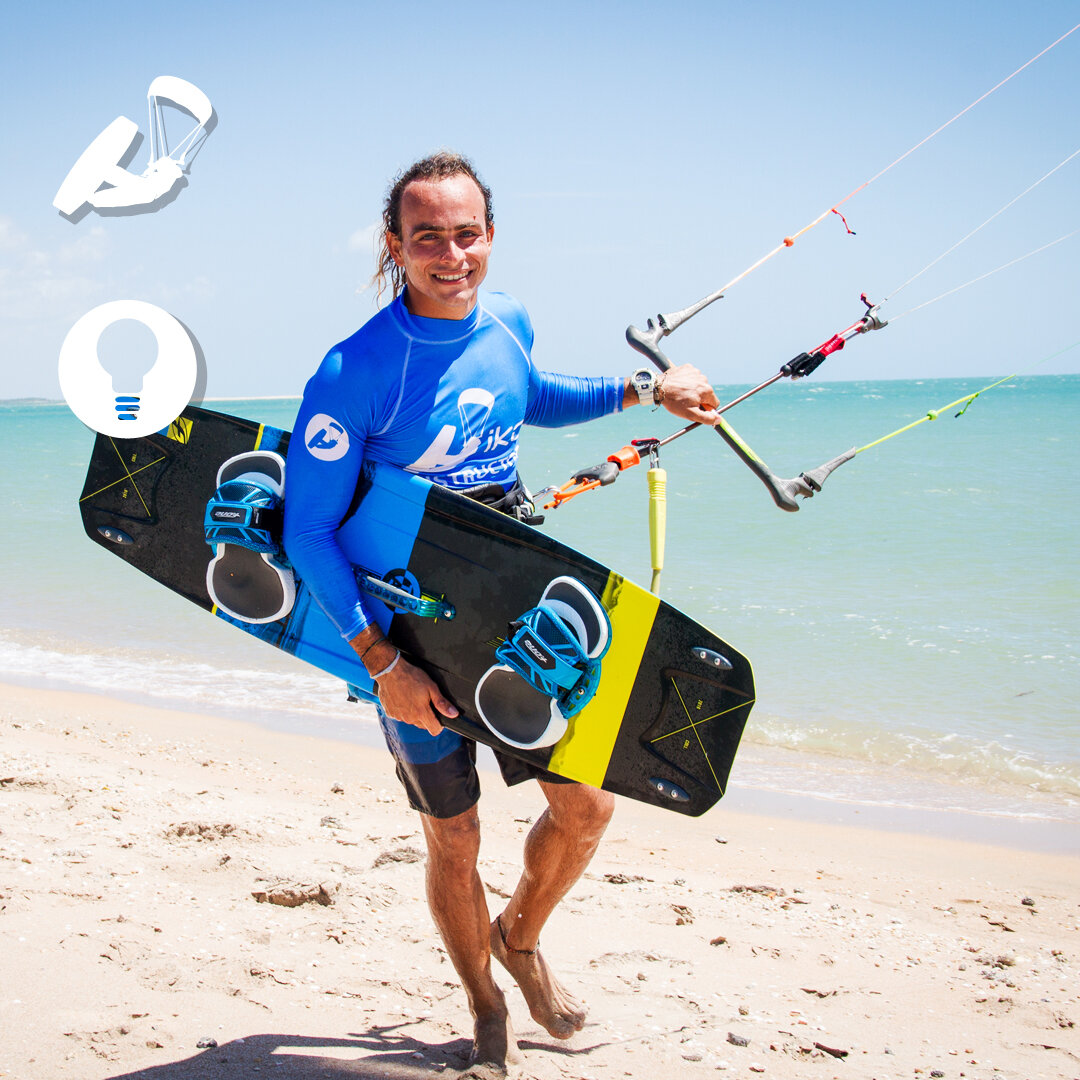 Very few people nowadays learn and teach themselves kiteboarding, let alone do we recommend this to anyone. Few decades ago when kiteboarding began basically everyone did so. There were no written techniques, progression or methods to teaching and or even learning; it was all basically trial and error until you were "up and riding".
It might be hard to imagine for those who learned to kiteboard within recent years though kiteboarding was a whole different sport back then. The learning curve was much different and the safety aspect were virtually non existent.
Fast forward to today and we are spoiled; basically anywhere you go in the world there are certified IKO instructors and centers. These Instructors are safe, professional, trained, friendly, knowledgeable, excellent teachers that can get virtually anyone up and riding safely within a matter of hours.
Thousands of people every year are becoming kiteboarding Instructors because of many reasons. We tend to see that one first falls in love with the sport, decides they want to share their passion with others and then takes a professional training courses to begin their new journey.
Some individuals share their passion and develop the sport nationally; others decide to travel around the globe, chasing the wind and teaching others while doing so. Becoming an IKO Instructor is a rewarding career path where all that is possible and more.
We know what soft and hard skills make a great instructor though we want to hear from you!
What makes a great kiteboarding Instructor and why did you become one?