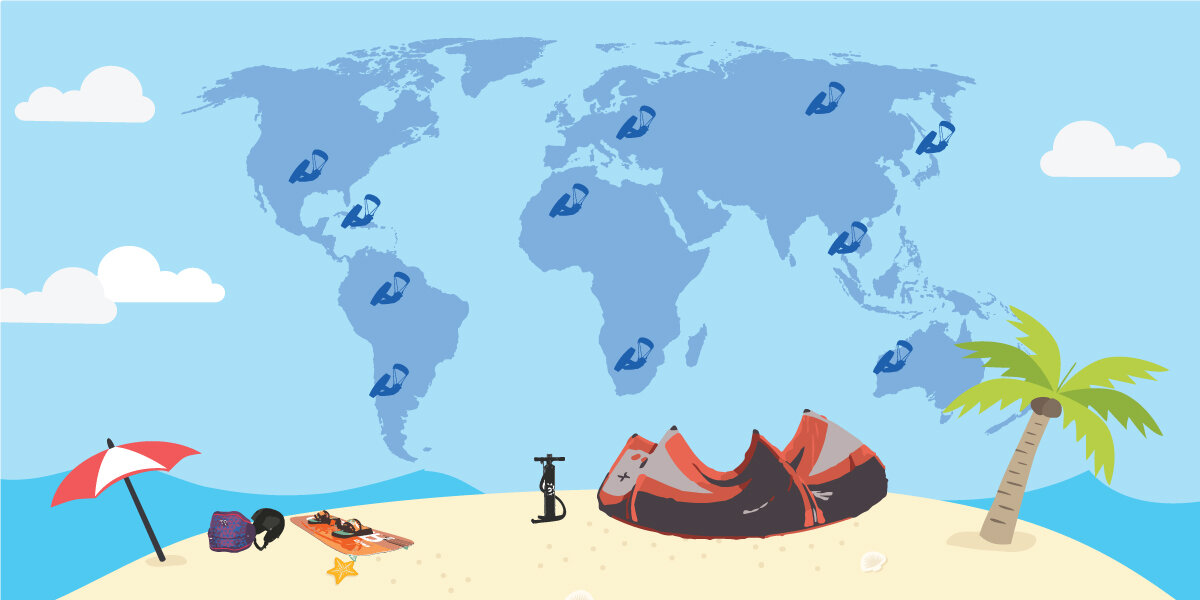 Need Help Planning Your Next Kite Trip?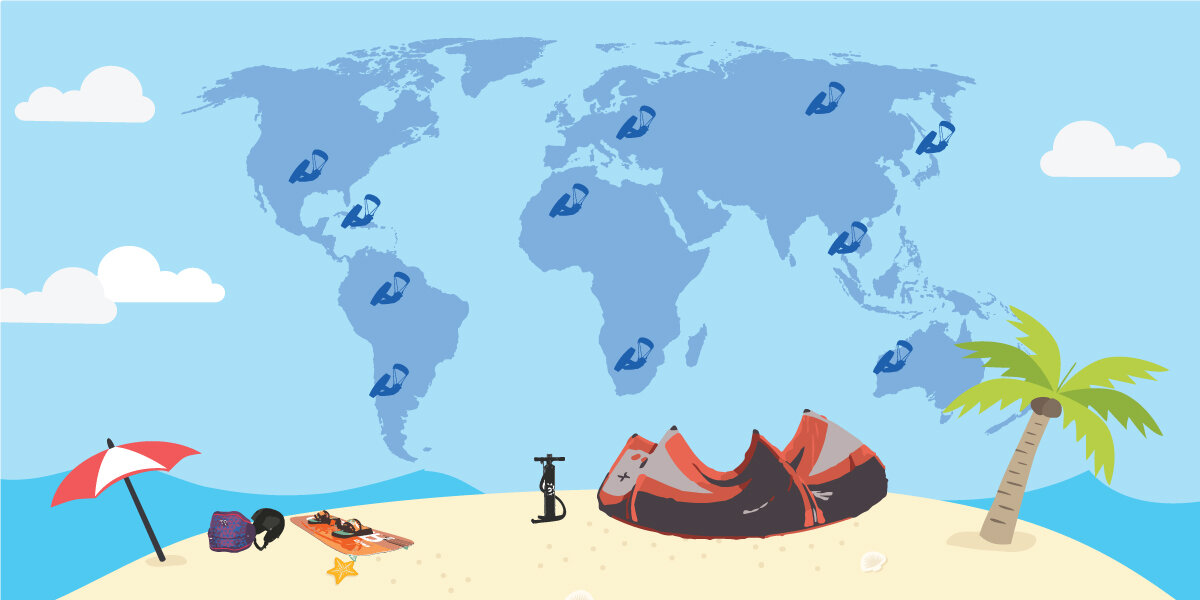 Whether you were a traveler before or not - once you become a kiteboarder, your mind always has thoughts about traveling! How nice it would be to… explore the wild coast of Northern Brazil, ride the perfect left wave of One Eye in Mauritius or jump super high in Cape Town South Africa?
Traveling is nice, though once it comes down to planning the trip, it becomes tricky. Every spot has different pros and cons that could affect when the trip should occur or even if the spot really is for you.
We have begun a destinations project to conduct research about every country in the world where there is an IKO Center to help kiteboarders and travelers get quick insights about a country kiteboarding situation. These destination blogs are not the end of your research, though a good spot to begin before planning or visiting a country.
At a glance you can see relevant information to the country; its best season, overall conditions, spots to consider visiting while there and other information. As time goes on and with the contribution of IKO members, the destinations will become more in-depth and richer in content.
We hope you can benefit from our research and if you have any information or photos you want to share with the community to improve the articles, we encourage you to share!