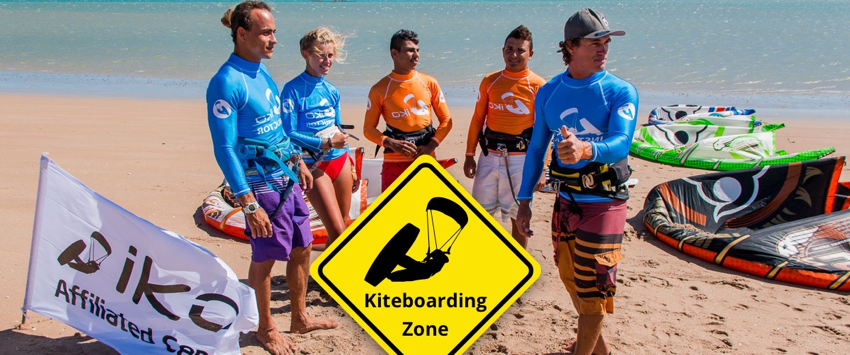 New IKO Standards V5.0 and Chart of Sanctions V4.0 Released!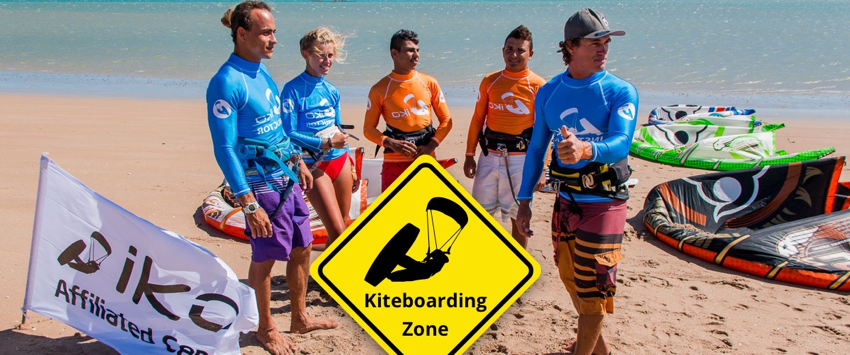 To maintain the quality within the IKO growing community, we have updated the logo policy and developed a non-competitive policy. This is so IKO Centers and valid IKO Instructors can be clearly identified from other schools and the general public. Additionally, we have updated the IKO program to follow the evolution of the sport and developed more career opportunities from the beginning of Instructor Level 1.
How Can the IKO Name or Logo be used?
The IKO brand is recognized worldwide and associated with quality teaching programs.
IKO valid Instructors can use the IKO Name to value their qualifications. However, any business including a school hiring an IKO Instructor or an independent Instructor selling IKO courses must be affiliated as IKO Center to be able to use IKO name or logo.
If you ever see a school promoting itself with IKO name without to be properly listed as an IKO Center please fill a claim. As a community, we can properly maintain a high-quality service and brand name
More benefit from the IKO Instructors Level 1 certification
As time passes and we work to improve the progression, we have made few adjustments to improve the progression of IKO Instructorship. IKO Instructors Level 1 now have access to Coach Courses and the possibility to teach kiteboarders up to Level 4 (Advanced).
Instructors looking to become Coaches will now have to demonstrate successful riding skills in one or more of the Evolution categories; freeride, freestyle, wave riding and/or NEW hydrofoil. They will then be able to teach kiteboarding up to Level 5 (Evolution) for the discipline they have been certified in. The hydrofoil discipline proves to have high demand worldwide and is a great specialty to be able to teach.
Read the Standards V5.0 for other updates
Covenant not to compete against IKO
We believe competition helps to improve quality and kiters are free to choose their organization. Becoming an IKO member means to respect the organization you are part of.
The member and Center statuses created by IKO should not be used in favor of other organizations to compete against IKO and its members. Current IKO Centers and IKO Instructors that are respectively organizing or running and certifying Pro Training Courses for other organizations are invited to choose between IKO or the other organization. This helps new candidates to choose and compare better between organizations. IKO welcomes Instructors from different organizations through the IEC program since 2001 and can be part of IKO anytime.
Your Claims and Feedback contribute to  Quality
By following and enforcing the IKO Standards you directly help strengthen the IKO Name on an international level. We have now added more resources to improve how quickly questions and claims are responded to. With the quality feedback form, the Quality Department can now quickly get on cases that arise. It is important to make claims as soon as they arise as claims that are over 3 months old are not considered valid.
The importance of staying updated, recommending your ideas, reporting unsafe practice is paramount. The effort to maintain a high-quality training program and brand name heavily relies on the community. Together we can continue to safely grow and develop the sport-
Windy Regards,
IKO