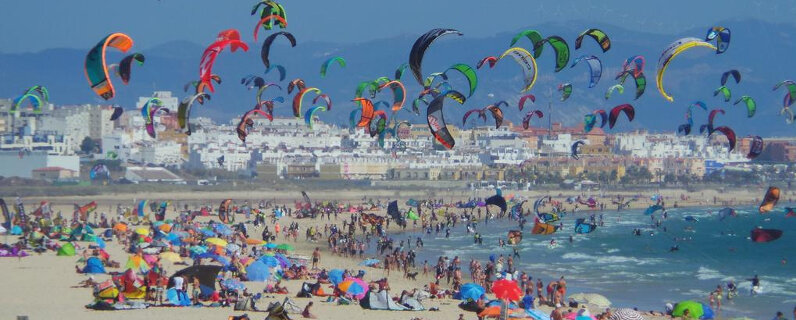 Communication Spain - Tarifa situation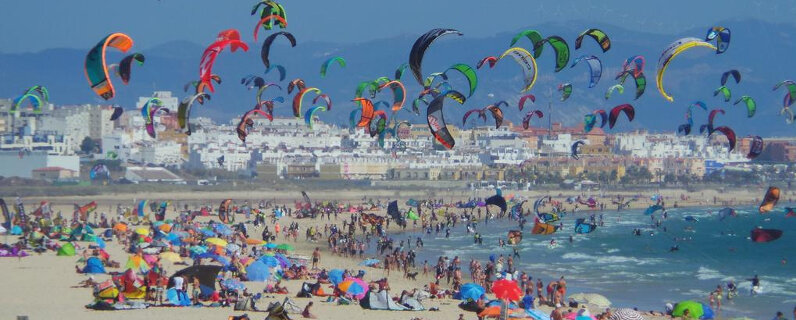 Considering the situation in Tarifa where some new rules have been established, we would like to inform you that we are working closely with ANEK, AEKAT as well as with IFKO representatives in order to protect interests and position of IKO Instructors and Centers.
This is not the first time, new rules are affecting Kitesurfing activities in Tarifa. Currently, more than 180 IKO certified Instructors are working in Tarifa representing 80% of all certified instructors in Tarifa. Since 2001, IKO is leading pro training in the European Kitesurf mecca, helping the community to develop the sport safely through a comprehensive, reliable and safe program.
Yet, IKO certifications, as well as certifications from other organizations, are still not considered by local authorities in Tarifa. Nevertheless, in Northern European countries, authorities admit and positively rely on the IKO standards so the affiliated schools and certified instructors can work and teach legitimately.
Please be aware that we follow this case and study carefully the best route so IKO Instructors and Centers can continue working within the international and leading standards provided by IKO in Tarifa.